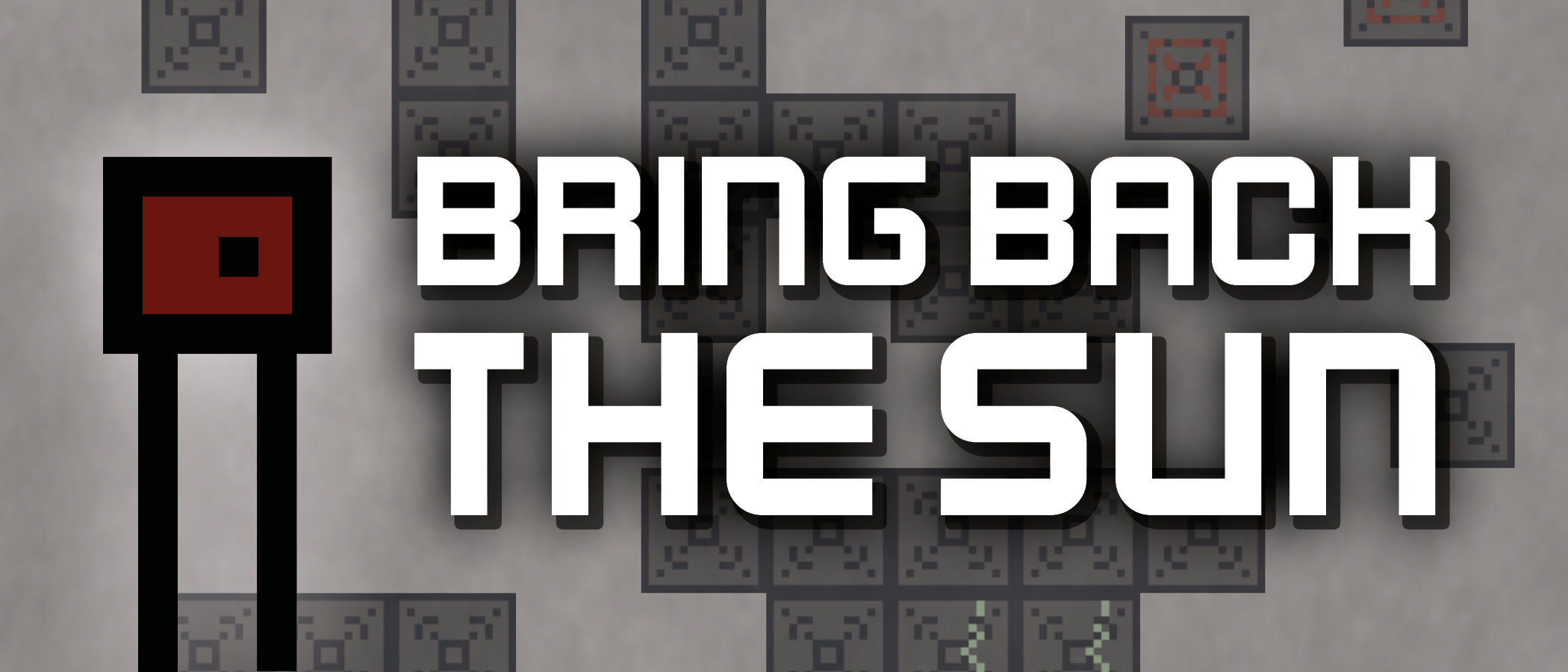 Bring Back The Sun by Daniel da Silva
Hey there,
Today (31.10.2020), I released the 0.9.1 version of Bring Back The Sun. If you played the previous version you can copy your savefile to the folder where you extracted the games and continue playing. For new players - just start playing! :)
This release contains various fixes and adjustments.
I think that I got rid of a crash bug but I'm not sure if it was in the 0.9 version of the game or introduced later.
At the moment, I plan to release the 1.0 version Bring Back The Sun in the middle of November. The biggest change will be that I will add Spanish and Dutch and Windows support!

Files
BringBackTheSun_0_9_1_Version.tar.gz
76 MB
81 days ago
Get Bring Back The Sun by Daniel da Silva