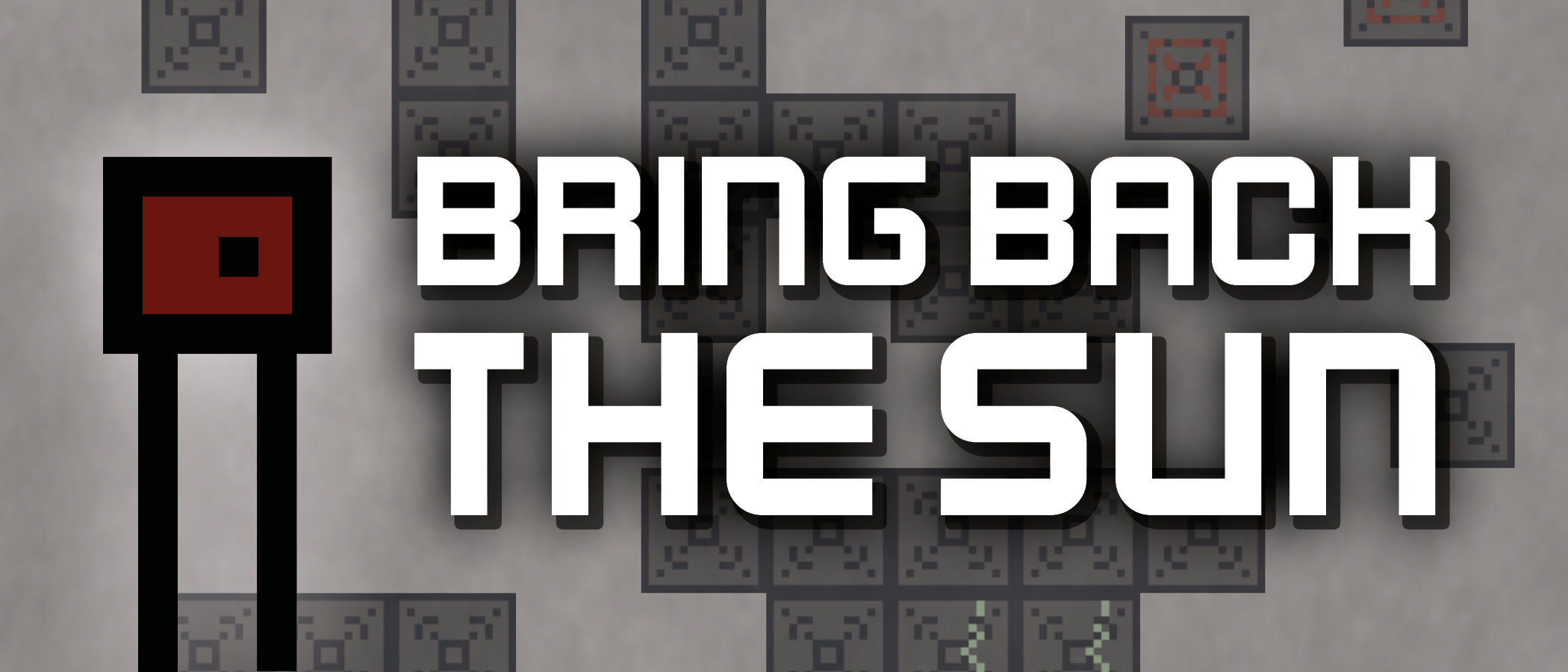 Bring Back The Sun by Daniel da Silva
1.0.3 Update! Finally, I fixed this bug!
---
If you have read all the update posts, you remember maybe that I wrote in the 1.0.1 update post that I fixed a bug related to the credits.
Yeah, this was only half true. The credits thing was true but the core problem was still there as I know now. It's the third time or so that I think I fixed this damn bug.
The bug relates to the menu screen and that it sometimes showed Start instead of Continue even if you had a working save. This was at least confusing.
Why do I think that I really fixed the bug this time? Because I threw away a bunch of confusing code that was absolutely not necessary and implemented a new, simpler, faster and working solution.
I didn't want to release a hotfix only so I did some code cleanup. Also, you are now asked if you really want to delete your save.
Btw. I saw that the GLES 3.0 renderer (I spoke about it in the last update and why I switched to GLES 2.0) just received 2D batching! But I'll keep using GLES 2.0 because it ensures wider compatability and better performance.
Full changelog:
- Save deletion now needs confirmation
- Startscreen bugfix
- Code cleanup
- Graphical adjustments in one or two instances
- Corrected tiny bit in the Dutch translation
Files
Windows Bring Back The Sun 1.0.3 Version.zip
30 MB
54 days ago
Linux Bring Back The Sun 1.0.3 Version.tar.gz
32 MB
54 days ago
Get Bring Back The Sun by Daniel da Silva